OUR COMPANY AT A GLANCE
Here at Ellis Bookkeeping & Tax we are dedicated to you and all your different tax and business needs.
ACCURACY. INTEGRITY. PERSONAL SERVICE.
These are the principles the business is built on.
Ellis Bookkeeping & Tax provides tax and accounting services to both individuals and small businesses. If you're in need of accounting or tax services, please give us a call. It would be a pleasure to apply our more than 20 years of experience to your specific situation. Ellis Bookkeeping & Tax specializes in income tax preparation and IRS representation, as well as Payroll services, QuickBooks consulting and other services for startups, small businesses, sole proprietors, individuals and families.
COMMITMENT
At Ellis Bookkeeping & Tax, clients are treated with courtesy and integrity. We guarantee efficient, honest tax and accounting services that achieve remarkable results. My years of experience and notable expertise ensure that your tax preparation and accounting needs are in good hands.
OUR TEAM
Our team of professionals are certified and stay current with continuous certifications and seminars to ensure we are up-to-date on all of the newest information, laws, regulations, and techniques in our field.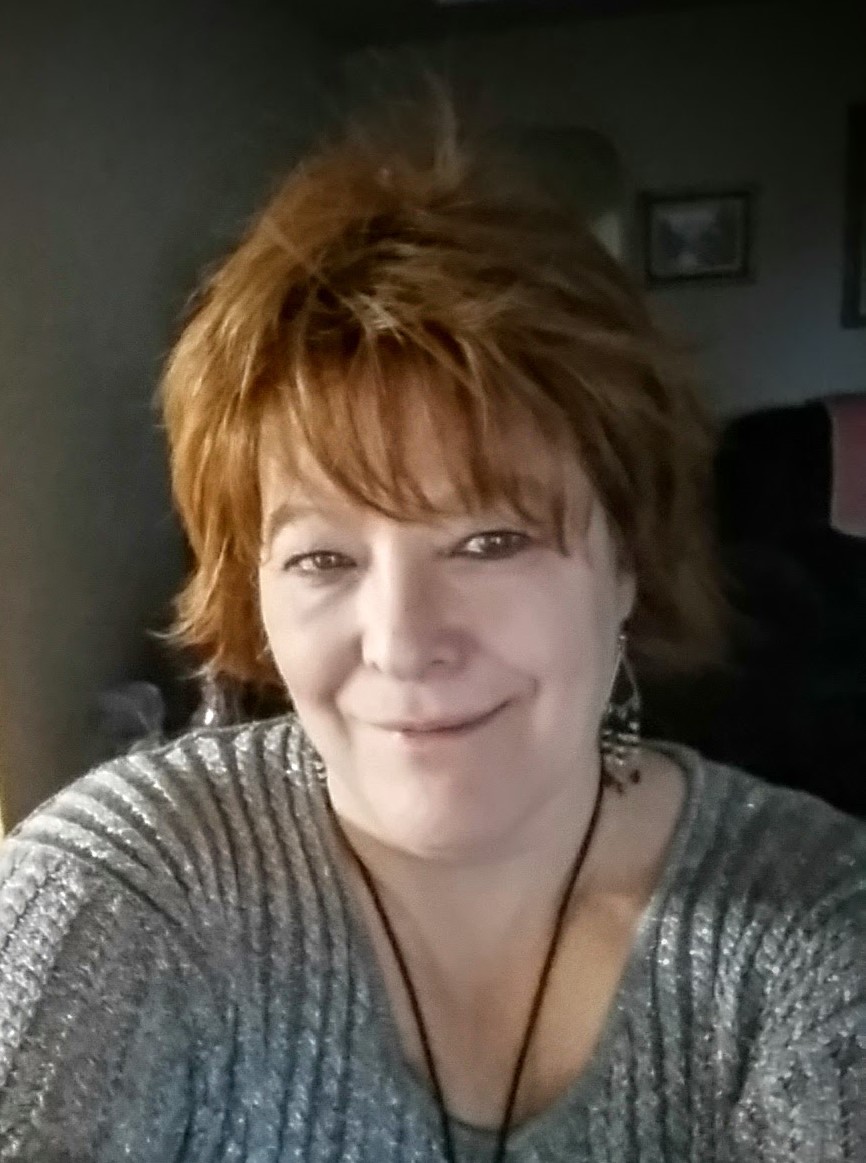 BRENDA ELLIS, EA
Owner, with more than 25 years tax and accounting experience. Is an Enrolled Agent.
An enrolled agent (EA) is a federally-authorized tax practitioner who has technical expertise in the field of taxation and who is empowered by the U.S. Department of the Treasury to represent taxpayers before all administrative levels—examination, collection, and appeals—of the Internal Revenue Service.